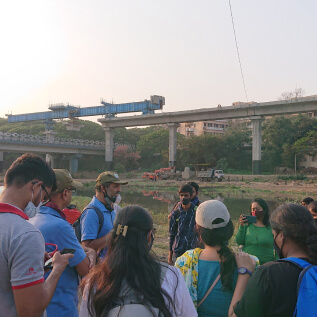 Outdoor event
Mutha River Walk
Jeevitnadi's Muthai River Walk will take you down the lanes of history, geography and environment, as you walk along the banks of the Mutha River in the heart of Pune. You will see various landmarks, current developments, and how the river is changing right before our eyes.
---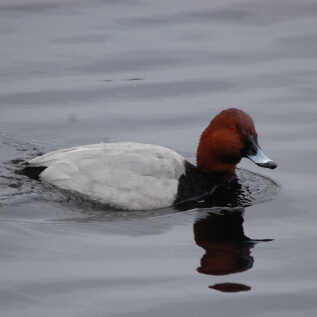 Outdoor event
Pashan Lake Walk
Organiser
Centre for Environment Education
Pashan Lake walk will be led by Kedar Champhekar and Baneri bor man Pravin. Join to explore nature, learn bird watching and understand why lakes are important for cities. Students and families are welcome.
---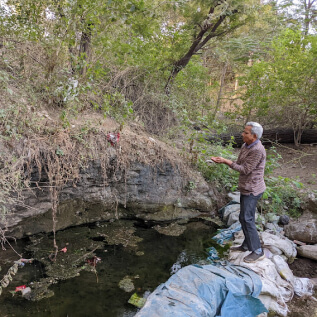 EXHIBITION LAUNCH & Panel discussion – I
People – Water Changemakers
SPEAKERS
Prof. Jayant B. Udgaonkar (Director, IISER Pune)
Shailaja Deshpande (Jeevitnadi – Living Rivers Foundation)
Dr. Himanshu Kulkarni (ACWADAM)
Dr. Sanskriti Menon (Centre for Environment Education)
MODERATORS
Dr. Sara Ahmed (LWM, IISER Pune)
Dr. Bejoy Thomas (CWR, IISER Pune)
The inaugural panel explores the many challenges that Pune's waters face, from excessive groundwater extraction to pollution of the rivers that flow through and form this growing city.
---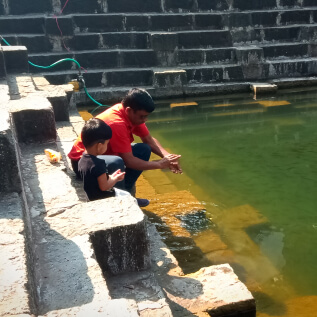 Panel discussion – ii
Places – Water Heritage of Pune
SPEAKERS
Dr. Manas Marathe (PVP College of Architecture, Pune)
Swapna Joshi (IISER Pune)
Pallavee Gokhale (IISER Pune)
Parag Natekar (Studio Vitamin-D, Pune)
MODERATORS
Dr. Pushkar Sohoni (HSS, IISER Pune)
Dr. Chhavi Mathur (LWM, IISER Pune)
From ancient stepped wells for capturing and storing water to the historical aqueducts transporting water, to public fountains and modern pipelines, this panel discusses Pune's rich water heritage.
---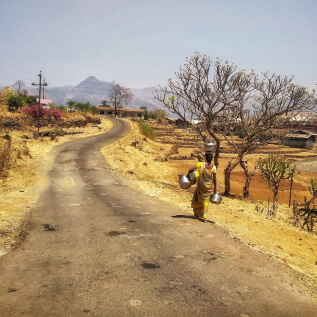 Movie Screening
Water Views
Screening of a few short films made by independent researchers, activists and organizations will give the audience a glimpse of history of Pune's water, existing issues and citizen participation in addressing problems related to groundwater depletion, spring revival, pollution and other relevant issues.
---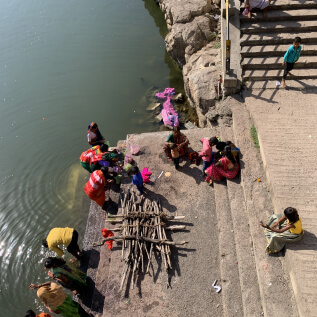 Panel Discussion – iii
Practices – Culture and Livelihoods
SPEAKERS
Prof. Vijaya Srinivasan (PVP College of Architecture, Pune)
Prajakta Divekar (IISER Pune)
K. J. Joy (SOPPECOM, Pune)
MODERATORS
Saili Palande Datar (Indologist and ecologist, Pune)
Dr. Shalini Sharma (HSS, IISER Pune)
This panel outlines the ways in which water shapes our everyday practices from livelihoods along riverbanks to the migration patterns of pastoral communities, and the disruption caused by extreme events.
---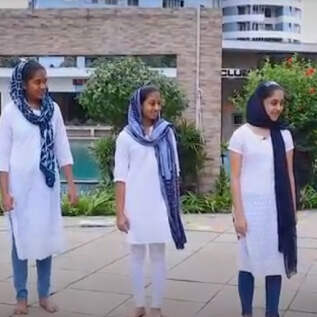 CULTURAL PROGRAM
Water and the Performing Arts
PARTICIPANTS
IISER Dance Group
IISER Theatre Group
INTACH Pune Chapter
Jeevitnadi
Radhika Mulay (CWR, IISER)
Ritvee Talele (IISER PUNE)
Water in its myriad forms, is deeply connected to culture and communities through the performing arts, such as music, songs, theatre, dance, poetry and storytelling. In this event, young and experienced artists from Pune strive to explore water through classical and contemporary art forms.